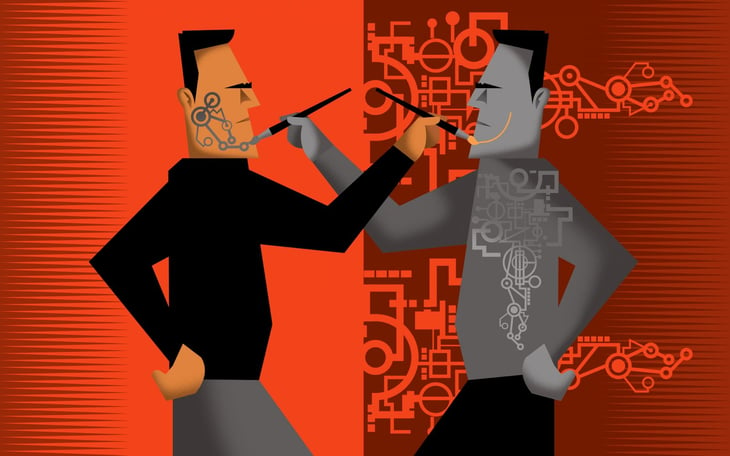 Most Australian B2B technology vendors we work with have access to a steady stream of high quality 'corp' content—but with so much, it can be hard to know just how best to use it.
Some scenarios that may feel familiar are:
We need to get something in market fast, but budgets are tight. Should we just roll out the global campaign?
There's so much great content, but what is going to be most valuable for our market?
How do we leverage the 'corp' content, without looking like a 'corp' campaign?
It goes without saying that coming from the land 'down under' means we see ourselves as a bit unique to the rest of the world. Although many global themes are highly topical and interesting, making them relevant for our market invariably requires a level of tailoring. Plus there's little subtleties that we may need to consider before we just reuse 'corp' content and experiences such as accents, spelling, tone, imagery, and our customers' comfort with sharing their data to get something of perceived value.